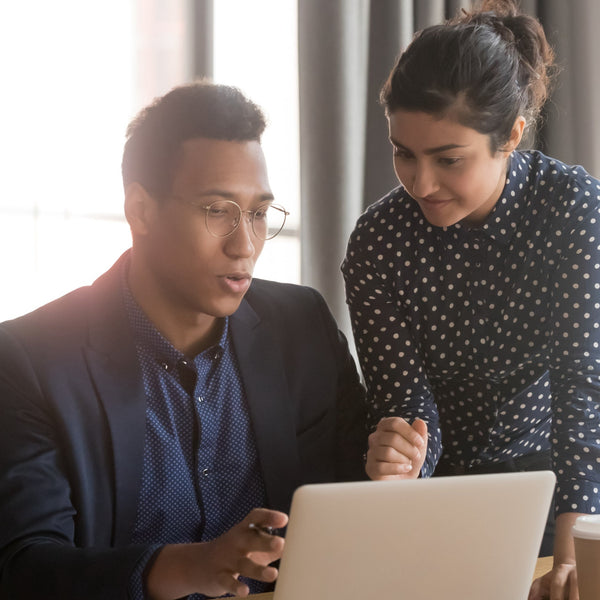 Hey there! I am Colleen, and I'm a Family History Coach. I will research WITH you as we discover your family history mysteries and break down those genealogy brick walls. I am a professional Accredited Genealogist®. I will coach you through every step of your research and together we will organize your research, decipher your records, and solve your Family History Mysteries! 
I specialize in solving DNA mysteries and adoptions! Together we can identify birth parents, siblings, etc. There are lots of tools available to solve these brick walls.
Choose the duration that works best for you. We can meet for 1, 1.5, or 2 hours for one coaching session. Available in person or on Zoom video chat. You get to choose the best time for your appointment. If you book two or more appointments in one transaction, you get a 10% savings! I can't wait to meet you!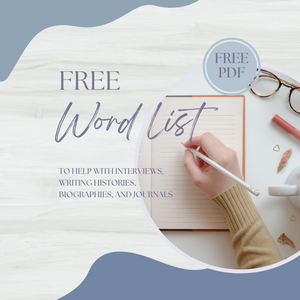 Free Word List
Are you wanting to interview a family member for a history or to preserve memories? Or maybe you want to start jotting down your own memories. Start with this word list!
Get Free Word List