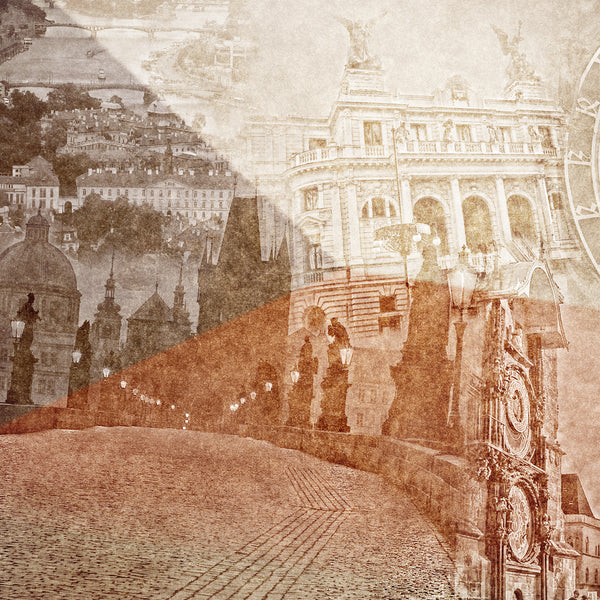 Are you wanting to take a family history research trip, but you're not sure what to see when you get there? Or maybe you have a list of things you want to see, but want to make sure you aren't missing something. Let's chat and solidify what you should see and research.
I will research before we meet online, and will write up everything for you to take with you on your trip. I will make sure your trip is successful and rewarding; a trip you'll never forget.

$45 an hour for help planning your trip. You get to pick the best time to meet.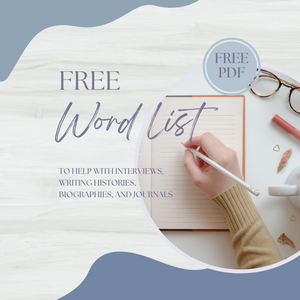 Free Word List
Are you wanting to interview a family member for a history or to preserve memories? Or maybe you want to start jotting down your own memories. Start with this word list!
Get Free Word List