LIVE WEBINAR Researching Beyond Ancestry: Part 3 Brick and Mortar Repositories 10/4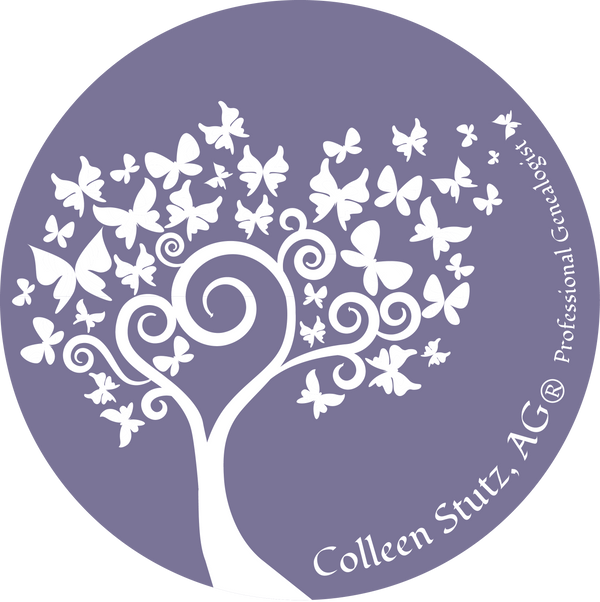 There are SO many resources beyond Ancestry, but it can be frustrating knowing how to find them! I will be offering a series of webinars focusing on different repositories, and this will be the third.
Join me LIVE for an interactive webinar where I will be sharing how to research OFFLINE! This webinar will be one hour on Zoom. It will be recorded and the recording will accessible for 1 week after the webinar. 
The date for this webinar is WEDNESDAY OCTOBER 4 at 5pm PDT/6pm MDT/7pm CDT/8pm EDT
24 hours before the webinar, you will receive the Zoom link with a password. This email will be repeated 1 hour before the webinar.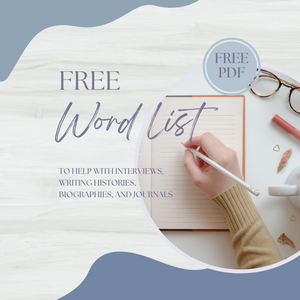 Free Word List
Are you wanting to interview a family member for a history or to preserve memories? Or maybe you want to start jotting down your own memories. Start with this word list!
Get Free Word List