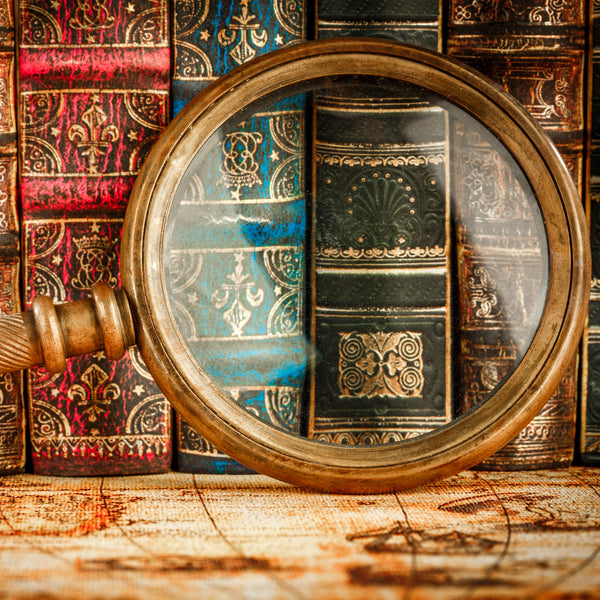 Did you find a record but don't have access to it? Or did you find an indexed record and you're looking for the original document? I can lookup records that are at the Salt Lake FamilySearch Library. I also have access to restricted records on familysearch.org. I will do everything in my power to get you original documents for the records you request.
*PLEASE NOTE: THIS IS ONLY FOR SPECIFIC RECORDS THAT YOU HAVE ALREADY IDENTIFIED EXIST. I DO NOT DO GENERAL GENEALOGICAL RESEARCH FOR CLIENTS.
$45 an hour for record research.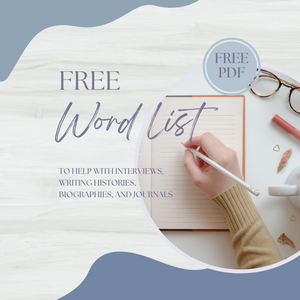 Free Word List
Are you wanting to interview a family member for a history or to preserve memories? Or maybe you want to start jotting down your own memories. Start with this word list!
Get Free Word List