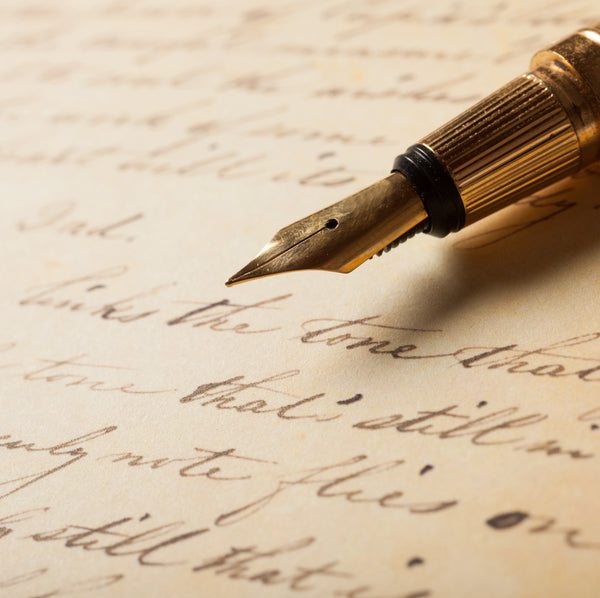 Transcription is the process of re-writing documents. If you have family journals, letters, or other documents that you want to turn in to a family keepsake, I can help! I can read extremely difficult handwriting and type up your documents so everyone can enjoy the words of your family member. 
$30 an hour to transcribe documents.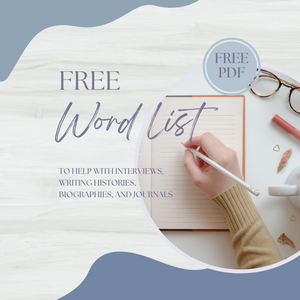 Free Word List
Are you wanting to interview a family member for a history or to preserve memories? Or maybe you want to start jotting down your own memories. Start with this word list!
Get Free Word List